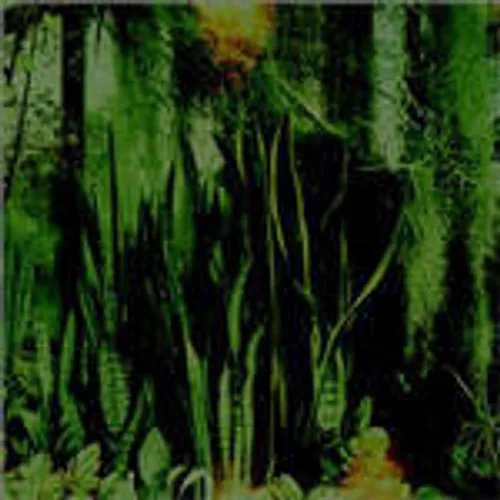 Details

Format: CD
Label: ANTI
Catalog: 86617
Rel. Date: 04/23/2002
UPC:

045778661725
Formats and Editions
Reviews:
Back in 1982 when XTC abandoned their spiky algorithmic new wave origins forthe uncharted waters of the pastoral folk pop that became their ultimate sonicdestination, there was much hand wringing and teeth gnashing among fans andcritics alike. As good as it was, it took a few albums for the change to finallysink in and have the desired impact. The Promise Ring may well find themselvesin that very situation with the transitional Woodwater, the band'sfourth album overall, and first for Epitaph alternate imprint Anti.

Woodwater is also the first Promise Ring album since Davey vonBohlen'slife-altering brain surgery last year to remove a benign tumor, and while vonBohlenhimself has joked that the surgeons must have removed all of his fast songs,it's obvious that this is a kinder, gentler Promise Ring than the one thathowled through the speakers on 1999's Very Emergency. The changeis evident from the start, when the growing feedback squall of Woodwater'sopener, "Size of Your Life," backs off and gives way to a shufflingCeltic pop reel rather than the anticipated punk chaos, with vonBohlen'sdistorted vocals being the only vestige of the Promise Ring's previous postpunk antics.

The Ring doesn't forsake the volume knob entirely, amping up the ambianceon "Get on the Floor" and the slowly building "Stop Playing Guitar"(written before vonBohlen's health concerns, but featuring this prescientthought: "So if I had a dime for every time I should have stopped playingguitar, and put my nose in a book then my head would be healthy, and my guitarwould be dusty…"), but for the most part, they keep things on thequiet and thoughtful side, even on the more forceful songs which tend to ebband flow. Stripped of punk angst and a full throttle delivery, vonBohlen'svocals take on a vulnerable Ray Davies-like tremble, especially on the energetic"Suffer Never" and the absolutely gorgeous pop lilt of "BecomeOne Anything One Time" (from which the album's title originates) andthe plaintive relief of its chorus: "I'm just happy you stuck around."On the melancholy peace of "Wake Up April" and the simple joy of "MyLife Is at Home," vonBohlen and the band (guitarist Jason Gnewikow, drummerDan Didier, new bassist Ryan Webber) sound like they're jonesing for somevintage Bacharach and offer up their own strongly filtered versions in the meantime.

Longtime fans of the band's previous thrilling punk histrionics may beunderwhelmed by the gentle Wilco/acoustic Bob Mould pop veneer of Woodwater,but there is no denying that the Promise Ring has produced a work of quiet intensityand reflective beauty. Regardless of how the album is ultimately viewed in thecontext of their catalog, Woodwater may be the logical musical extensionfor the Promise Ring, a band that has rarely followed convention or prevailingtrends.
back to top