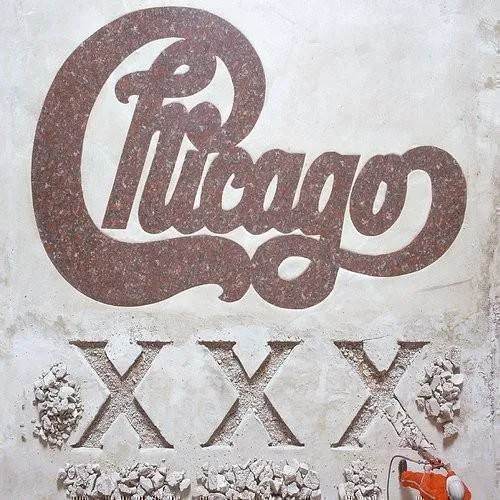 Details

Format: CD
Label: RHINO
Catalog: 81227336226
Rel. Date: 03/21/2006
UPC:

081227336226
Formats and Editions
Reviews:
''Chicago XXX'' is an album by the American band Chicago, released on March 21, 2006. Their 30th official album, it is Chicago's first studio release of new and original material since 1991's ''Twenty 1''.
The album was recorded in Nashville, Tennessee with horn sessions in Los Angeles, California over the summer of 2005. Production duties were handled by Jay DeMarcus of the country group Rascal Flatts, who came to the project through a friendship with Chicago's bassist-singer Jason Scheff. DeMarcus used several session players for the album.
''Chicago XXX'' peaked at #41 in the US during a brief chart stay, spawning minor adult contemporary hits "Feel" and "Love Will Come Back." It ranks among their poorest sellers, alongside "13," "XIV," and "Twenty 1." - Wikipedia
You think these veteran lite-FM'sters might actually get as raw 'n' dirty as the obligatorily roman-numerical title of their 30th album to had no choice but to suggest? Ha ha-with Rascal Flatts' bassist producing, just not gonna happen, sorry. And in case you're wondering, Peter Cetera still ain't talking to them.
back to top